Guide:Zhengzhou Taida Innovated Textile sludge dryer will open Indonesia market by its good quality and reliable effect.
Different from traditional rotary sludge dryer, Zhengzhou Taida developed a set of new type air-swept sludge dryer. Indonesia customer has used common rotary dryer before, but with bad drying effect. After drying, final moisture and particle size are not even, cannot reach to ideal drying aim.
After visiting our factory, we introduced our new textile sludge airs-wept dryer and also showed our successful working video, which helps customer to remove doubt. One week later, customer sent us final purchase order. Attached picture of textile sludge air-swept dryer to be delivered.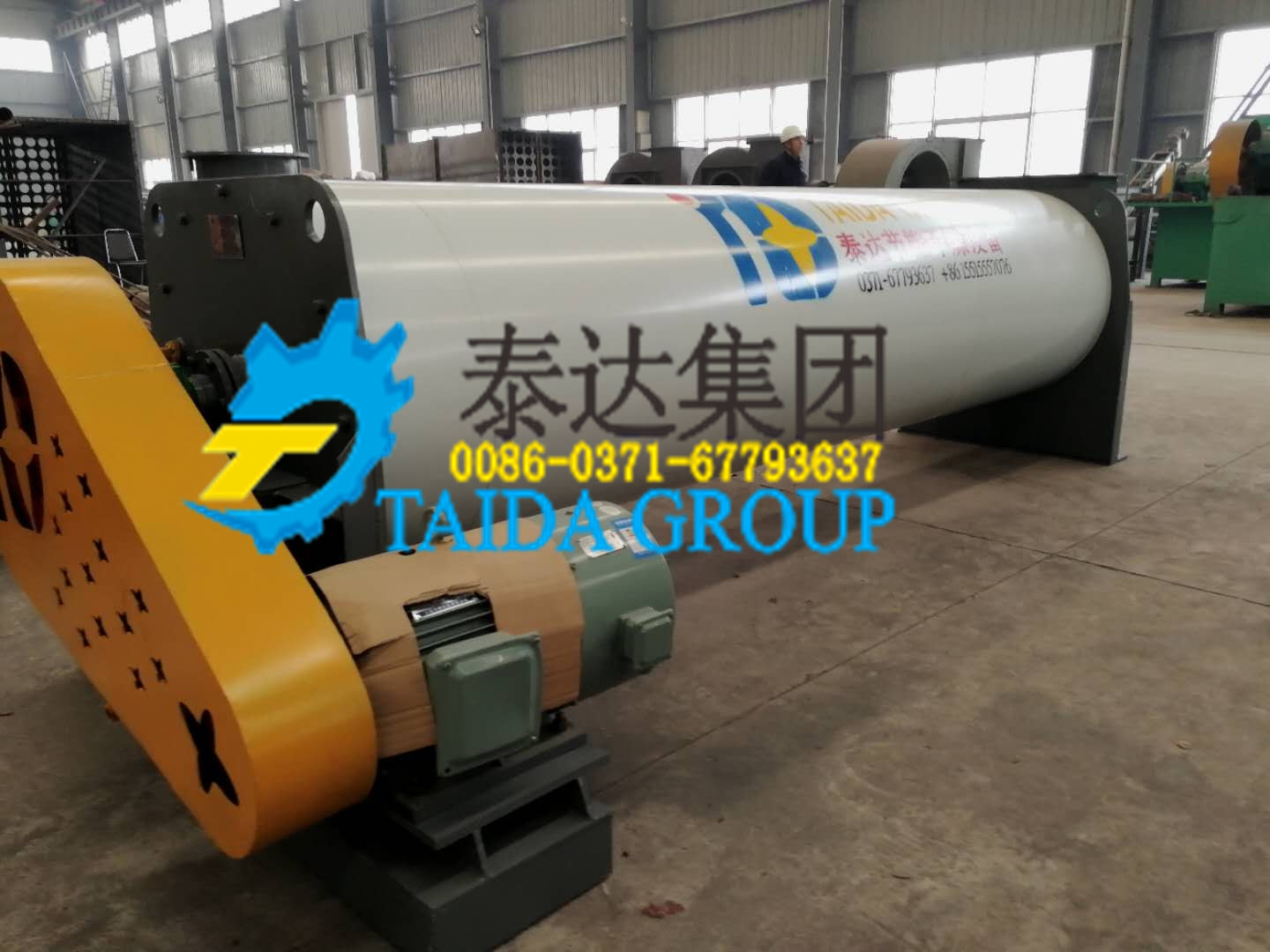 Indonesia holds a wide textile sludge dryer market. We believe that this cooperation will provides us a good opportunity to open Indonesa market.