Guide:Zhengzhou Taida, professional drying machine manufacturer in China, successfully winds coopeation chance with Nanyang wood chips drying customer.
Having been specialized in drying industry for many years, Zhengzhou Taida can not only produce traditional rotary drum dryer, but also can manufacture new type multipass biomass dryer based on continous R&D. Zhengzhou Taida constantly absorbs good experience from other manufacturers' failure. Finally, we developed special multi-pass biomass dryer which can save occupation area and reduce energy consumption.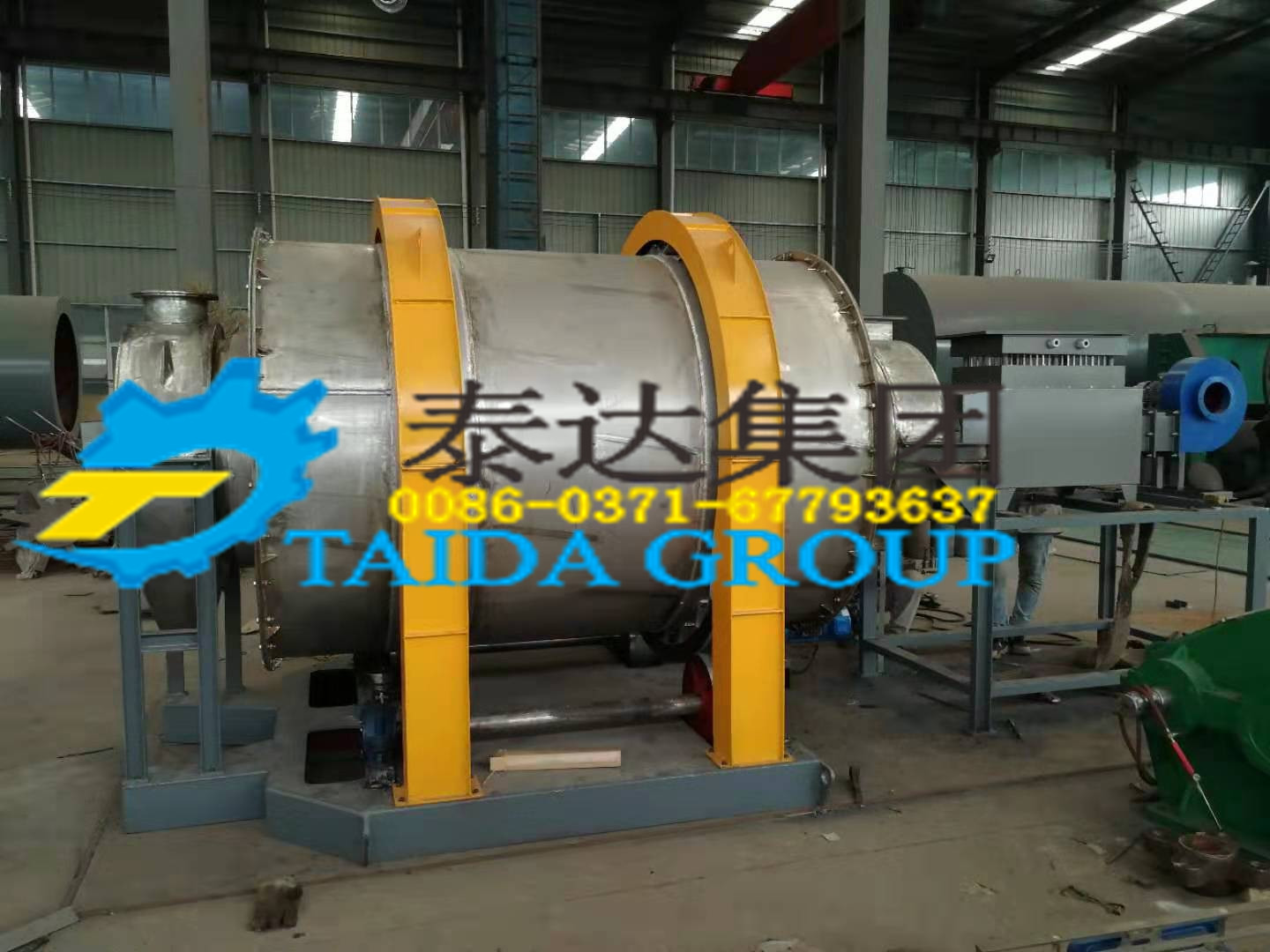 This kind of multi-pass biomass dryer can be regarded as an ideal drying machine for customers who has limit space. Whole set of multi-pass biomass dryer designed for Nanyang customer is to be delivered soon.