Guide:Attracted by Taida's professional website and multiple working sites, South Afric Custoner arrange their Chinese representive to inspect our drying machine.
Zhengzhou Taida is a professional drying machine manufacturer for dealing with various high-moisture content materials. European style brewery spent grain dryer developed by Taida has been successfully applied for different fields. Aimed at their own demand, South Africa customer found several drying machine manufactures near Zhengzhou.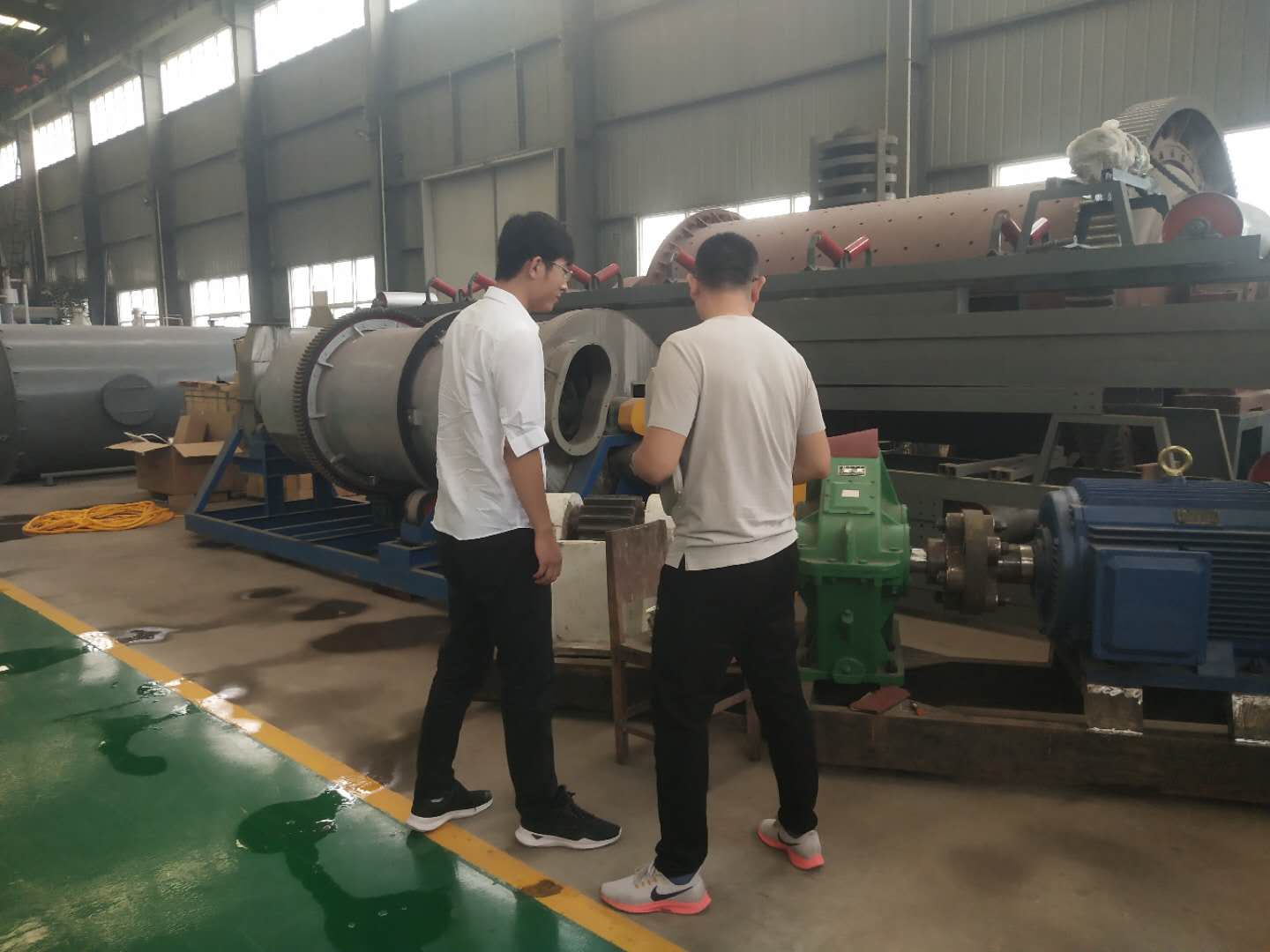 During visiting period, Zhengzhou Taida sales person satisfied customer with its good attitude and profession. We both discussed very pleasantly. In the following days, we will talk about quotation of whole brewery spent grain dryer equipment. Attached with picture of visiting site for your reference.